Exclusive Individual Transformational Coaching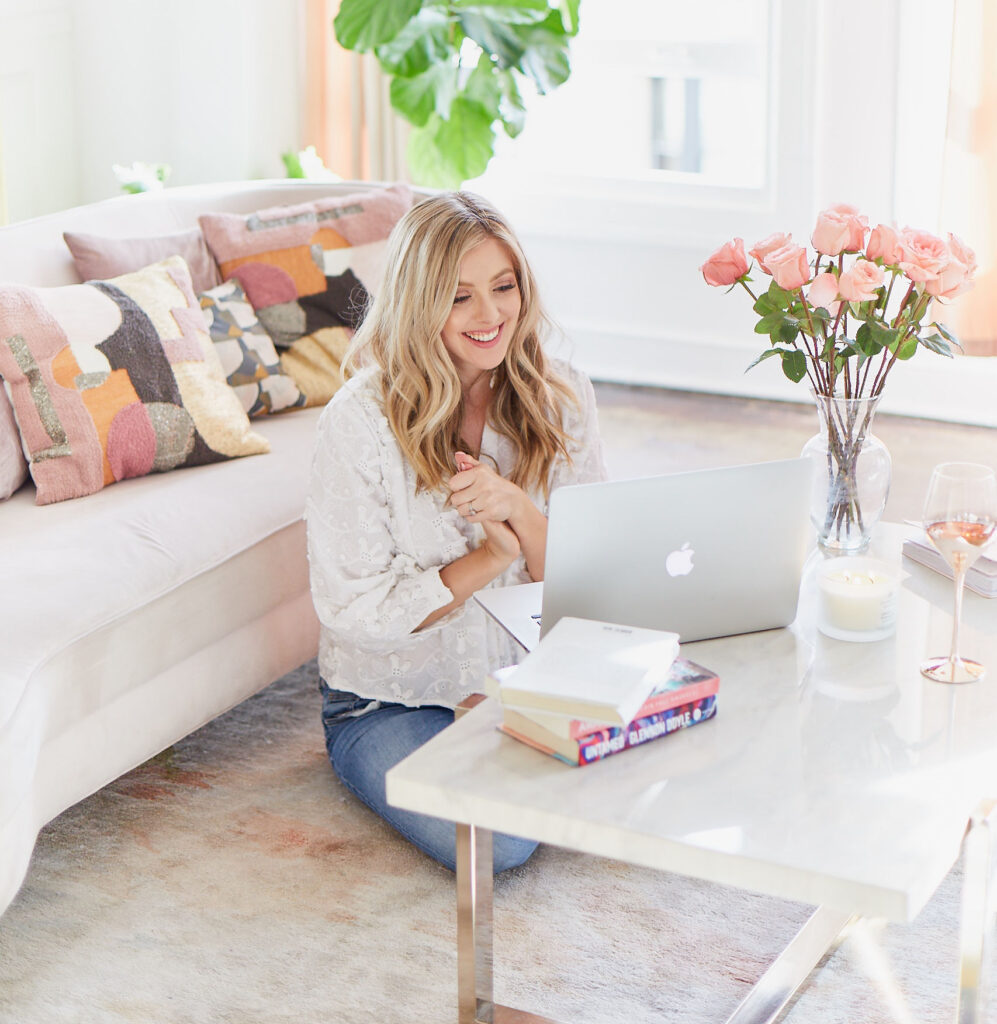 Investing in a coach whose soul focus is to support you in building the life of your dreams, is hands down one of the best investments you will ever make in your life or business. And don't just take my word for it. My clients always reflect back to me that not only do they wish they'd invested in my coaching sooner, but they've also received returns on investment that go for beyond any monetary value.
Laser Focused Attention And Support
You don't need to figure this all out on your own. Let me guide and support you by releasing the internal barriers, blocks and limiting beliefs that have been holding you back from fully unleashing your greatest potential. Using my 12 steps to Tapping into Wealth, EFT and Matrix Re-imprinting we will radically recreate your inner money set point and help you create the kind of financial freedom and fulfillment you've always dreamt of.
And not only will we work on transforming your internal guidance system and subconscious beliefs, I will also support you with individualized business coaching and strategies to skyrocket your life and business moving forward.
Hear From My Clients
Within 3 weeks of working with Helena, she gave me the confidence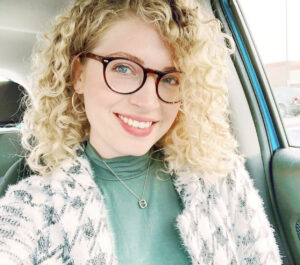 to DOUBLE my salary among countless other accomplishments… talk about return on investment! Not only do we work on money mindset and manifestation but in 7 weeks, we have worked out some other subconscious things that I have been trying to release for years and years through therapy. I am getting compliments from friends, family, and strangers about how confident, raidant, and happy I am. Working with Helena has not only improved my money mindset, but also improved my personal relationships, work relationships, lifestyle, and overall well being. To say I am a "satisfied client" is an understatement! – Barbara Barry, COO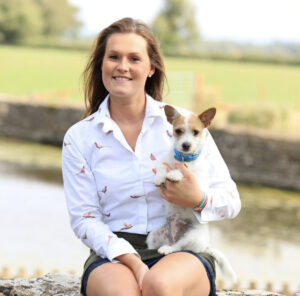 If I could go back and could have invested in my business 4 years ago when I set up, I would have invested in Helena. Any time I invest in a coach I tell them they have to earn that investment back and Helena did it in record time. She's always there for me, supporting me and driving me on to achieve greatness. She's more than just a money mindset coach, more like a money wizard and the coolest of boss babes there are. Highly recommended to anyone struggling in their business. – Tara Punter, Coach and Marketing Consultant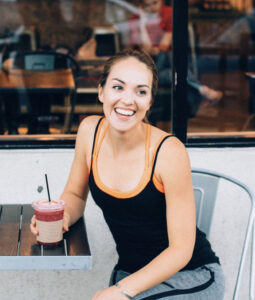 Helena is an amazing coach. Her energy makes one feel like you can say anything to her and her intuition guides the conversation to exactly where it needs to go to process through to the next level of an abundance mindset. You need to work with her if you want to clear your path and allow amazing abundance in all aspects of your life to flow in. – Tricia Brooks, Health Coach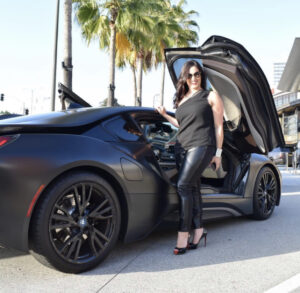 Helena has opened my life to a world of changes that I didn't even think were possible!! Helena was able to dig deep into my core beliefs and issues and help me to identify blocks and barriers that I did not even know were there. With her help, I was able to address and release those barriers and fears. Helena has a way of making you feel so safe and comfortable and providing so much insight into each client individually. Helena is there to help you dig deep, to support you, but also to cheer you on with her amazing attitude that is a bright light. The things you can achieve with Helena are unimaginable!!! – Jamie, Lawyer
Ready To Transform Your Money Mindset?
Click the button below and fill out the little application form as openly and honestly as you can. I, or one of my team members, will review it as soon as possible and set up an exclusive complimentary money mastery session if we feel like you are truly ready to uplevel your life and business.