And I work with female entrepreneurs, business owners and execs to massively uplevel their money mindset so they can confidently create epic wealth, success and fulfillment in all areas of their lives.
From a very early age, we start forming very specific sets of beliefs about the world around us. Before we even know what money, success, work or relationships even mean  – we've decided what they mean to us. And this subconscious programming can either support us in propelling towards or goals and ambitions or they can leave us feeling stuck and uncertain. It's my job to get to the root of all of that so that your mindset, programming and subconscious beliefs set you up for your most successful life.
I am a Tapping into Wealth Coach, EFT Expert and Matrix Reimprinting Practitioner. But really, all you need to know is that I am on a mission to help you lead a life that you'll look back on and say "I frickin did it!"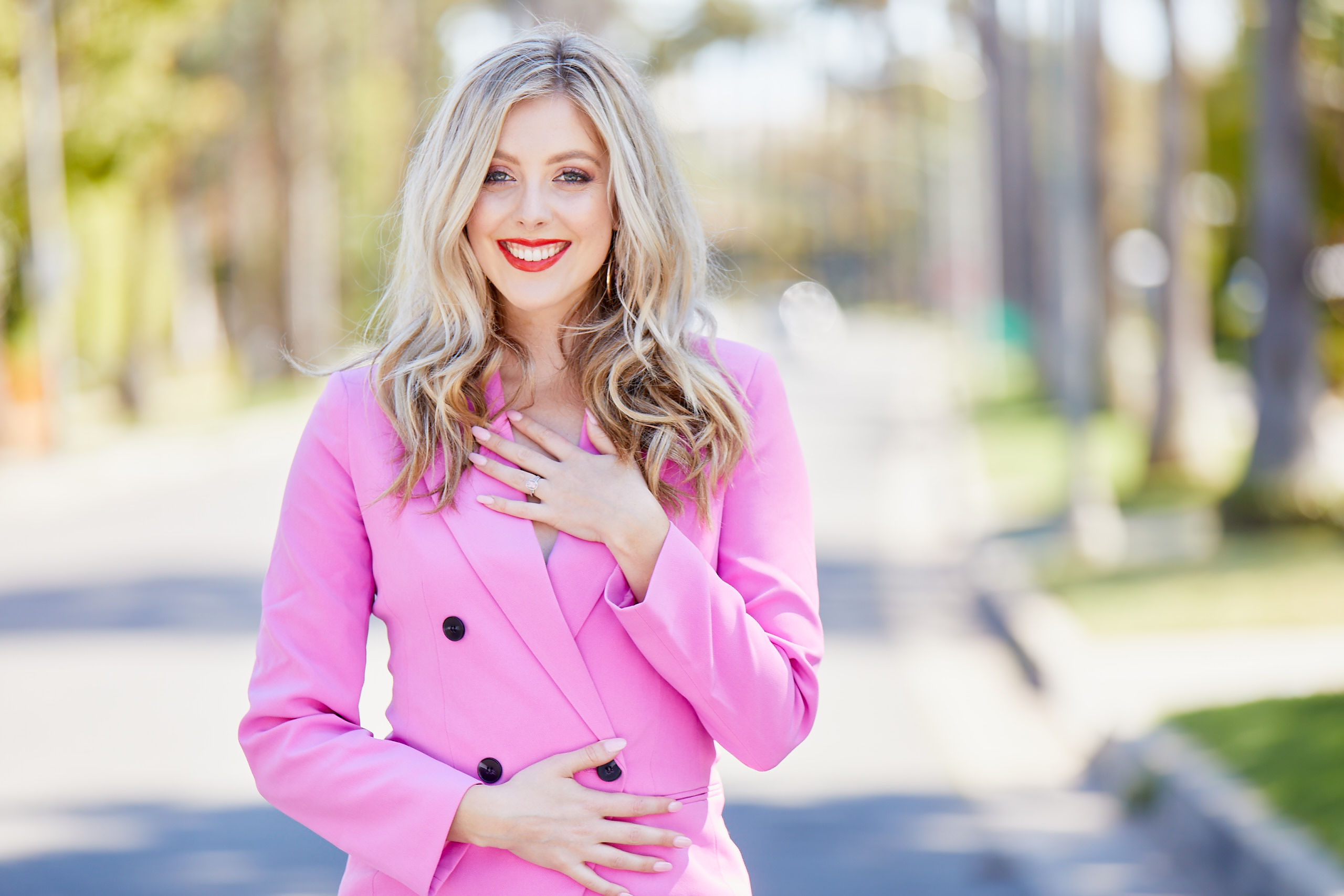 I've doubled my income and I'm now officially making 100K! - Barbara, COO
My savings have increased by 11,000% in the 4 weeks since we worked together! - Tara, PR & Media Expert
There are no words that can truly express how grateful I am for Helena. She has changed my life for the better and I am so excited for my future knowing that I am capable of so many amazing things. My mindset has been completely transformed. Everyone needs Helena in their life.- Ella, Stylist
Helena has opened my life to a world of changes that I didn't even think were possible!! Helena was able to dig deep into my core beliefs and issues and help me to identify blocks and barriers that I did not even know were there. With her help, I was able to address and release those barriers and fears. The things you can achieve with Helena are unimaginable!!! -Jamie, Lawyer
Author Of Learning to Love the Girl in the Mirror
As a body positivity advocate (and somebody who suffered with crippling body image issues), I am on a mission to raise the levels of self-esteem and self-worth in young women around the world.
This book is for every girl who has ever looked in the mirror and criticized her own reflection; for every girl who has ever compared herself negatively to others and also for all the girls who are already struggling with negative body image issues and unhealthy eating habits.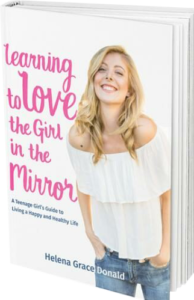 Money Mindset Youtube Videos To Break Your Limiting Beliefs
For Your Daily Dose Of Inspiration
Follow @girl_unfiltered