And I work with female entrepreneurs, business owners and execs to massively uplevel their money mindset so they can confidently create epic wealth, success and fulfillment in all areas of their lives.
From a very early age, we start forming very specific sets of beliefs about the world around us. Before we even know what money, success, work or relationships even mean  – we've decided what they mean to us. And this subconscious programming can either support us in propelling towards or goals and ambitions or they can leave us feeling stuck and uncertain. It's my job to get to the root of all of that so that your mindset, programming and subconscious beliefs set you up for your most successful life.
I am a Tapping into Wealth Coach, EFT Expert and Matrix Reimprinting Practitioner. But really, all you need to know is that I am on a mission to help you lead a life that you'll look back on and say "I frickin did it!"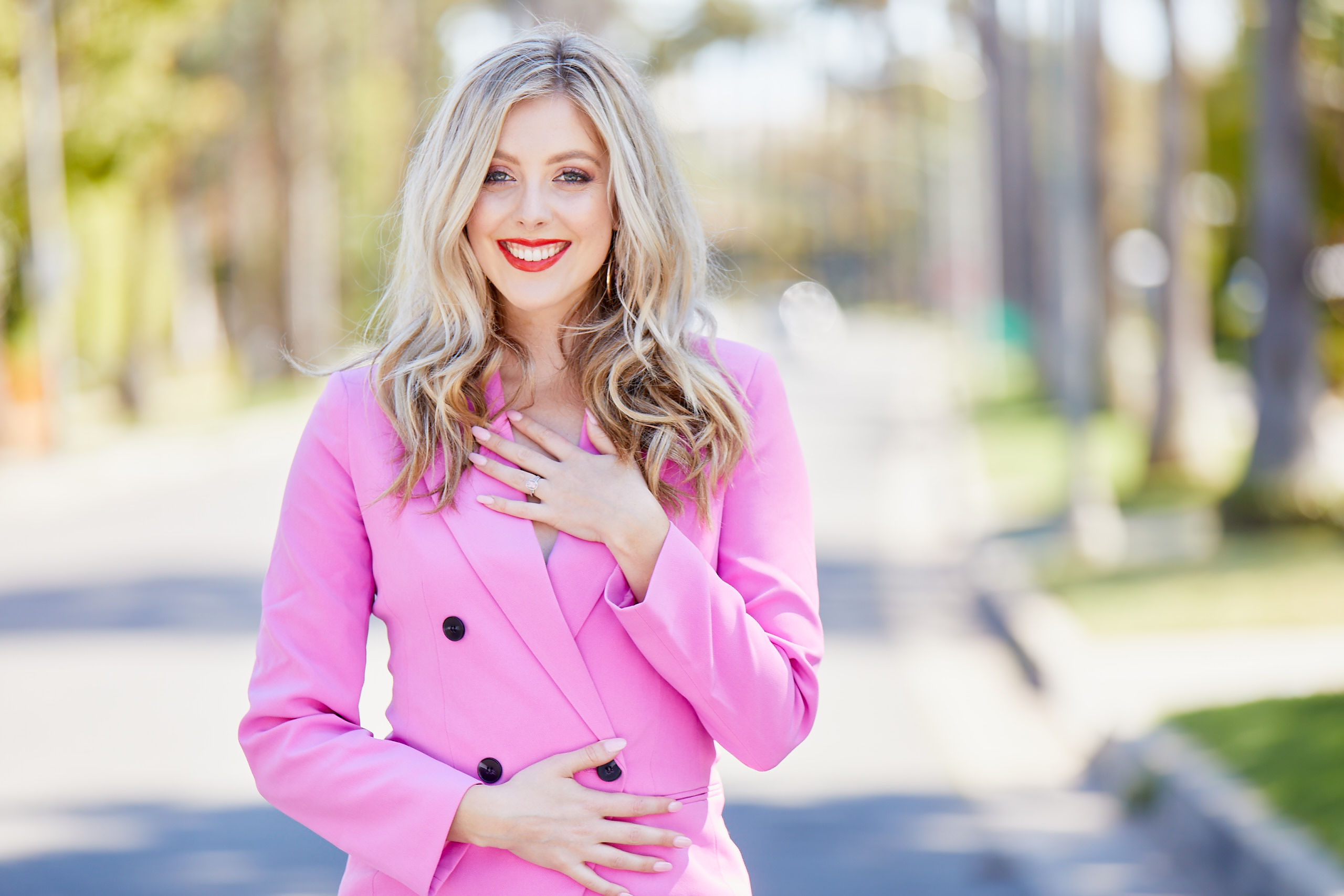 Any time I invest in a coach I tell them they have to earn that investment back and Helena did it in record time. She's always there for me, supporting me and driving me on to achieve greatness. She's more than just a money mindset coach, more like a money wizard and the coolest of boss babes there are. Highly recommended to anyone struggling in their business. Jess, founder of Socially Saavvy Studio
Working with Helena is hard to actually put into words because it was so transformative. It gave me skills and realizations that after 20 years of therapy I never was able to discover or work through. 12 weeks together changed me, my life and my business. I am forever grateful.
Helena is an amazing coach. Her energy makes one feel like you can say anything to her and her intuition guides the conversation to exactly where it needs to go to process through to the next level of an abundance mindset. You need to work with her if you want to clear your path and allow amazing abundance in all aspects of your life to flow in. Tricia Brooks, Health Coach
Within 3 weeks of working with Helena, she gave me the confidenceto DOUBLE my salary among countless other accomplishments… talk about return on investment! Not only do we work on money mindset and manifestation but in 7 weeks, we have worked out some other subconscious things that I have been trying to release for years and years through therapy. I am getting compliments from friends, family, and strangers about how confident, raidant, and happy I am. Working with Helena has not only improved my money mindset, but also improved my personal relationships, work relationships, lifestyle, and overall well being. To say I am a "satisfied client" is an understatement!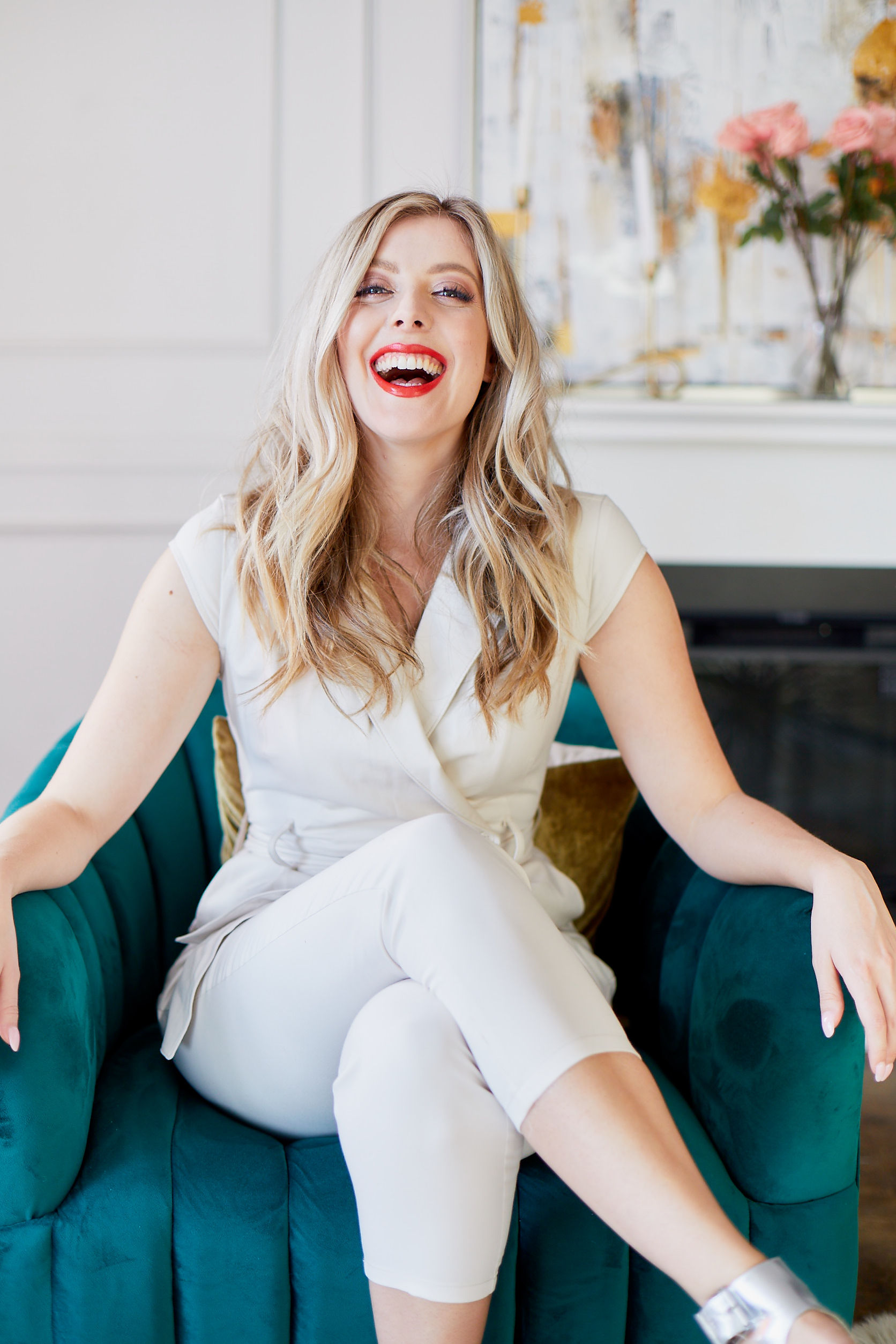 Ready to smash your inner glass ceiling & manifest a life and business that totally lights you up?
If you're a woman who has big ambitions on her heart and is ready to step into her wealthiest and most abundant self – then welcome! I'd love to invite you to join me for powerful conversations on The Girl Unfiltered Podcast.
Listen in as your host, Helena Grace Donald (money mindset expert, success coach & author) and her epic guests dig in and share the real ins & outs, ups & downs, tips & tools to creating long lasting financial freedom & success in life and business.
Each episode is designed for you to feel totally seen and heard but also majorly FIRED UP! Expect to experience big breakthroughs, total clarity, inspiration and a whole lot of "realness".
Author Of Learning to Love the Girl in the Mirror
As a body positivity advocate (and somebody who suffered with crippling body image issues), I am on a mission to raise the levels of self-esteem and self-worth in young women around the world.
This book is for every girl who has ever looked in the mirror and criticized her own reflection; for every girl who has ever compared herself negatively to others and also for all the girls who are already struggling with negative body image issues and unhealthy eating habits.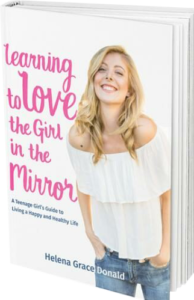 Money Mindset Youtube Videos To Break Your Limiting Beliefs
For Your Daily Dose Of Inspiration
Follow @girl_unfiltered